News
Details:
Category:
Latest News
| Published: 04 July 2011 | Hits: 6705
Happy July 4
It here again. We celebrate are Independence day.
We proud people of United States of America.
Happy July 4 Weekend
Have a great weekend People
and drink responsibly if you do.
My thanks also goes out to those who serve the country
thanks again
have a great day
space
Michael G.
here some interesting American facts..
http://en.wikipedia.org/wiki/American_Revolution
http://en.wikipedia.org/wiki/United_States_Declaration_of_Independence
http://en.wikipedia.org/wiki/United_States_Bill_of_Rights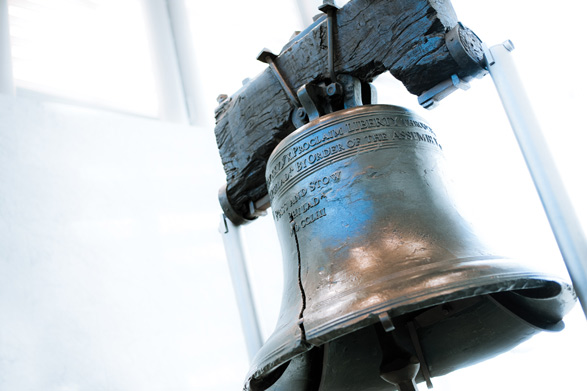 http://www.visitphilly.com/history/philadelphia/the-liberty-bell-center/?gclid=CI359PaC56kCFQHu7Qodi0B5Yw

Statue of Liberty Resources

»